April is National Distracted Driving Awareness Month!
Readers of this blog know that I've had other jobs before starting my stint here. Among these, you can count "neuroscientist" and "driving researcher" among them. And it's largely because of these experiences that I've taken a keen interest in recognizing April as National Distracted Driving Awareness Month.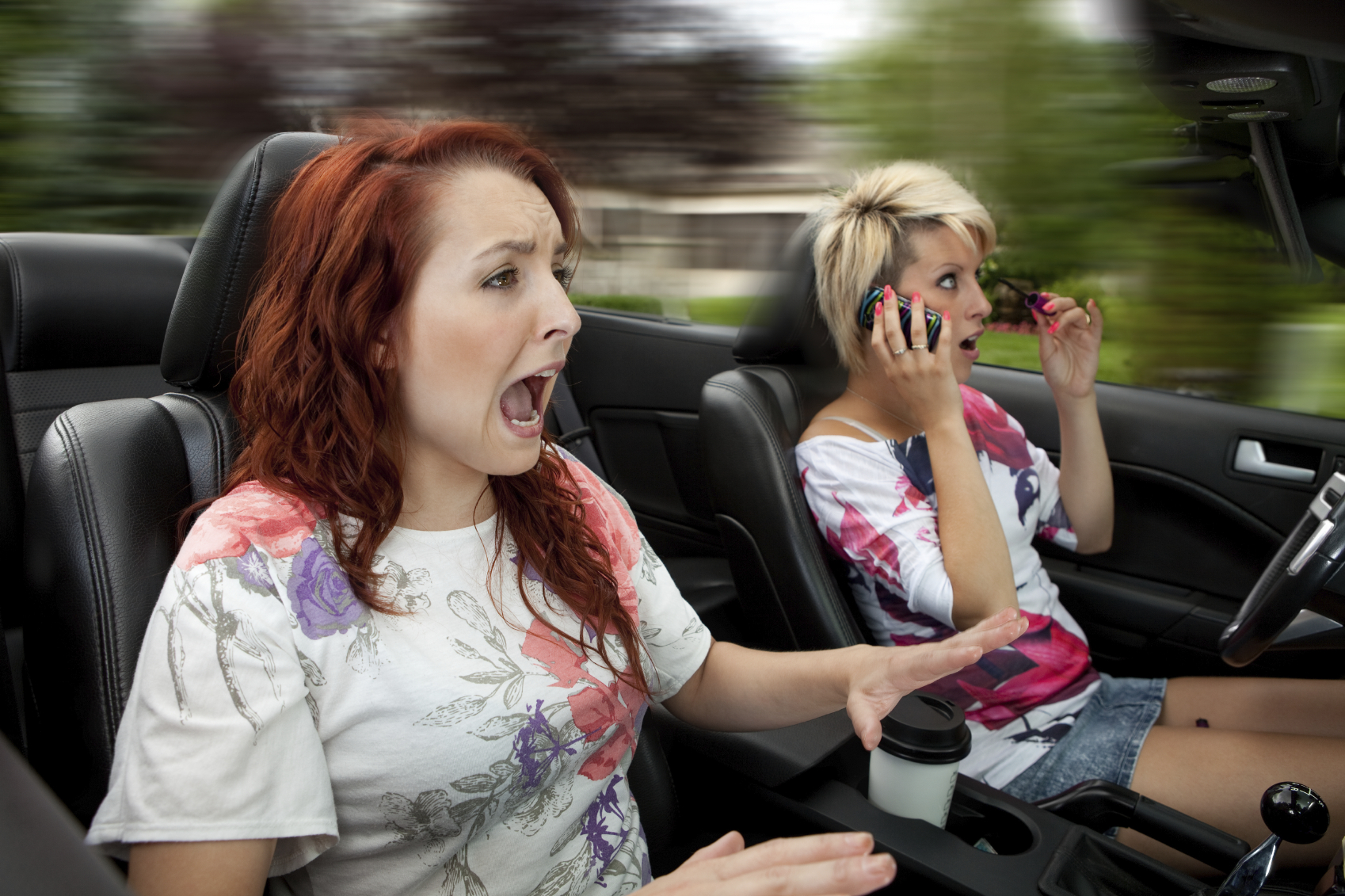 Facts about injuries stemming from car accidents
Basically, from being a neuroscientist who specialized in studying how different forms of brain damage impact various types of human cognition, I've had to both learn and teach about the injuries associated with car crashes. For the most recently-available statistics, we find that there are over 2,000 deaths and more than 166,000 injuries resulting from car crashes every year. Importantly, of those 166,000 injuries, over 10,000 represent serious injuries, many (if not most) of which results in permanent brain damage.